We look forward to welcoming you to the Caddy Mann
for morning coffee & home baking. Lunches, evening meals,
or just a catch-up with friends & family.
Stay Healthy, Stay Safe. - The Caddy Mann team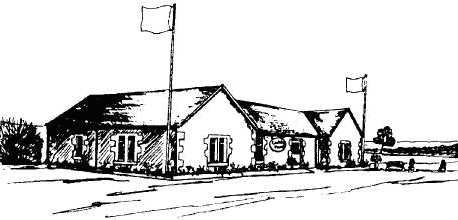 WINNER OF THE UK's BEST GAME REATAURANT & OVERALL SCOTTISH CHAMPION
Best restaurant in Scotland shortlist - Good food guide 2011-2022 - TripAdvisor certificate of excellence - Scottish Thistle award nominee, best restaurant - Best British Roast Nominee Best Border Dinner Winner - Best Borders Lunch Winner - Scottish Field "Best Restaurant Worth Travelling For - Local Produce Champion Winner - Scotsman Food & Drink awards finalist "Hidden Gem" & Best Chef - Top 3 UK restaurants serving game "Eat Game Awards"